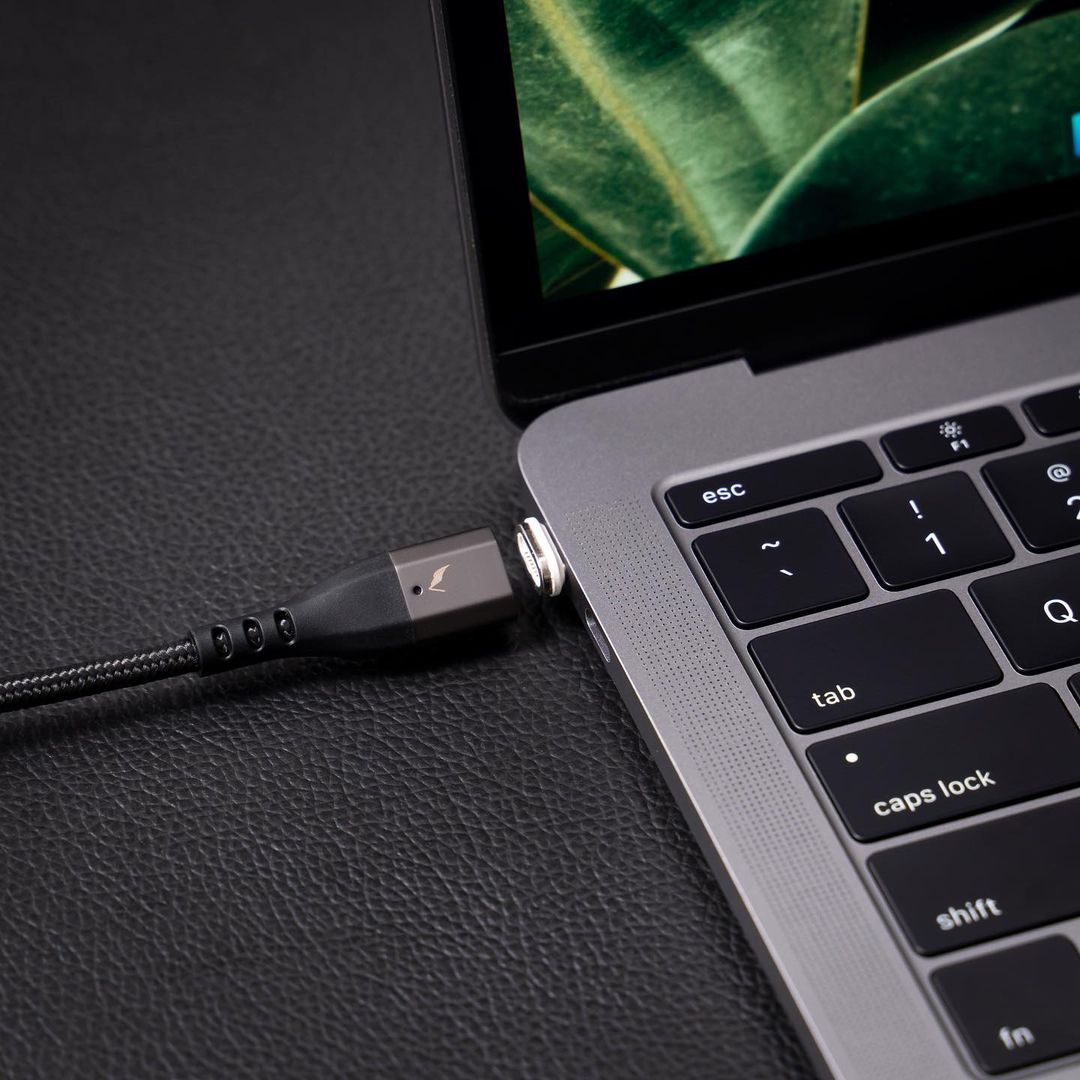 usb charging cable
The USB-C is quite old in the fast-paced world of mobile technology. But it might still be an unfamiliar concept for many end users as it slowly gains widespread adoption across more devices. So if...
iPhone Cases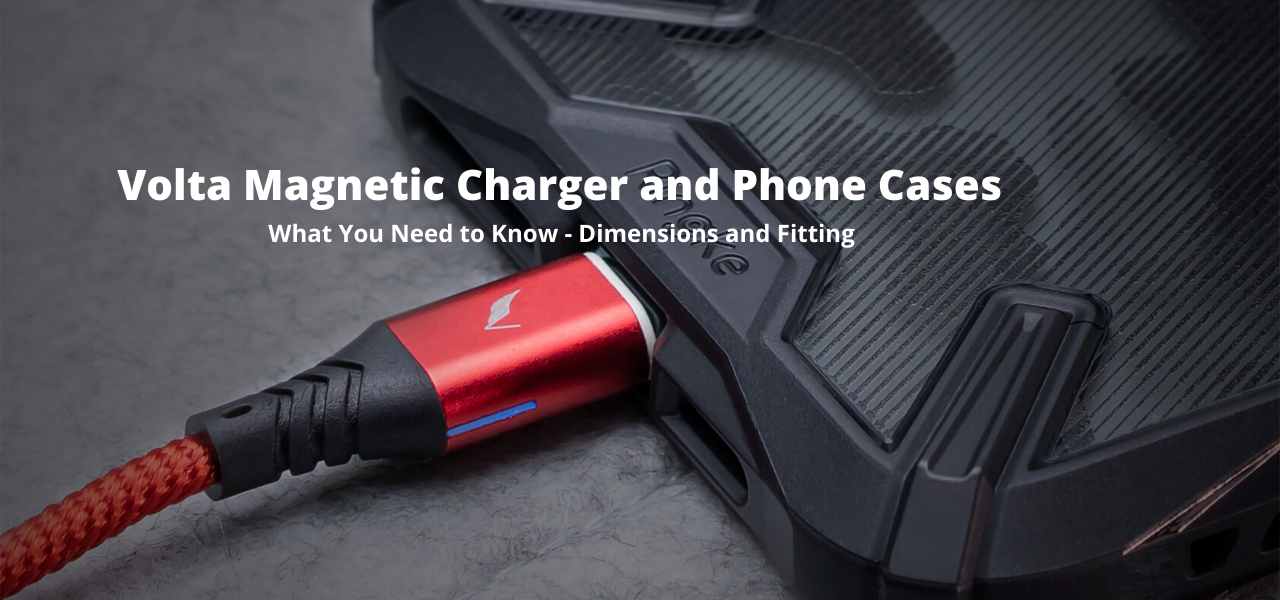 cable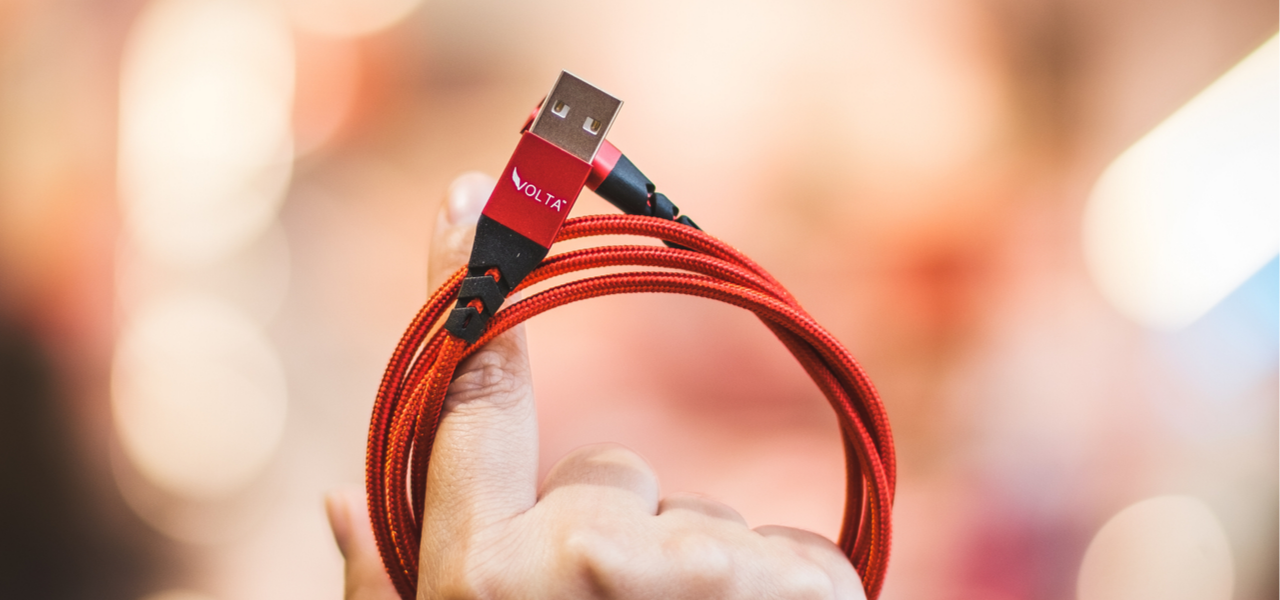 Volta Products Currently Selling
Volta Original Cable and Tip Shop the Volta Original Cable Here SnagSafe Cross-device compatibility 10X Stronger than your regular cable Non-intrusive charging-status-LED Volta 2.0 (3A and 5A) Ca...
Apple Tips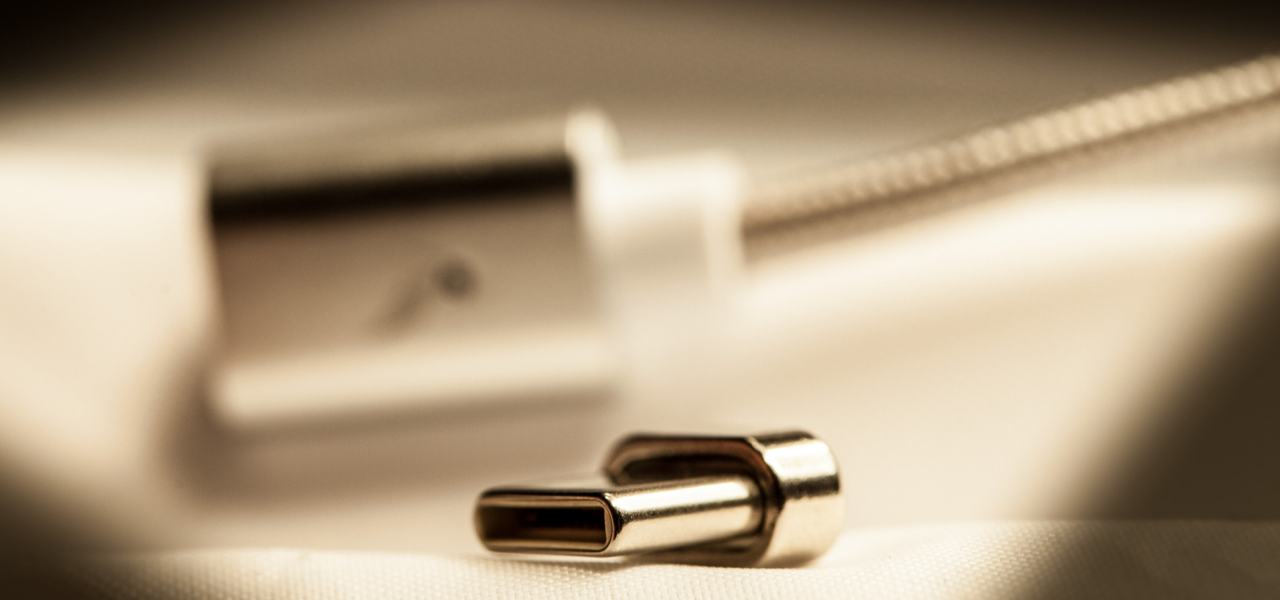 USB Type-C Explained - Why You Need a USB-C Device
In this age where new technologies blow our mind and in only a few years we forget about them, it is difficult to see that one innovation that stands to disrupt the norm. USB-C is gaining ground as...