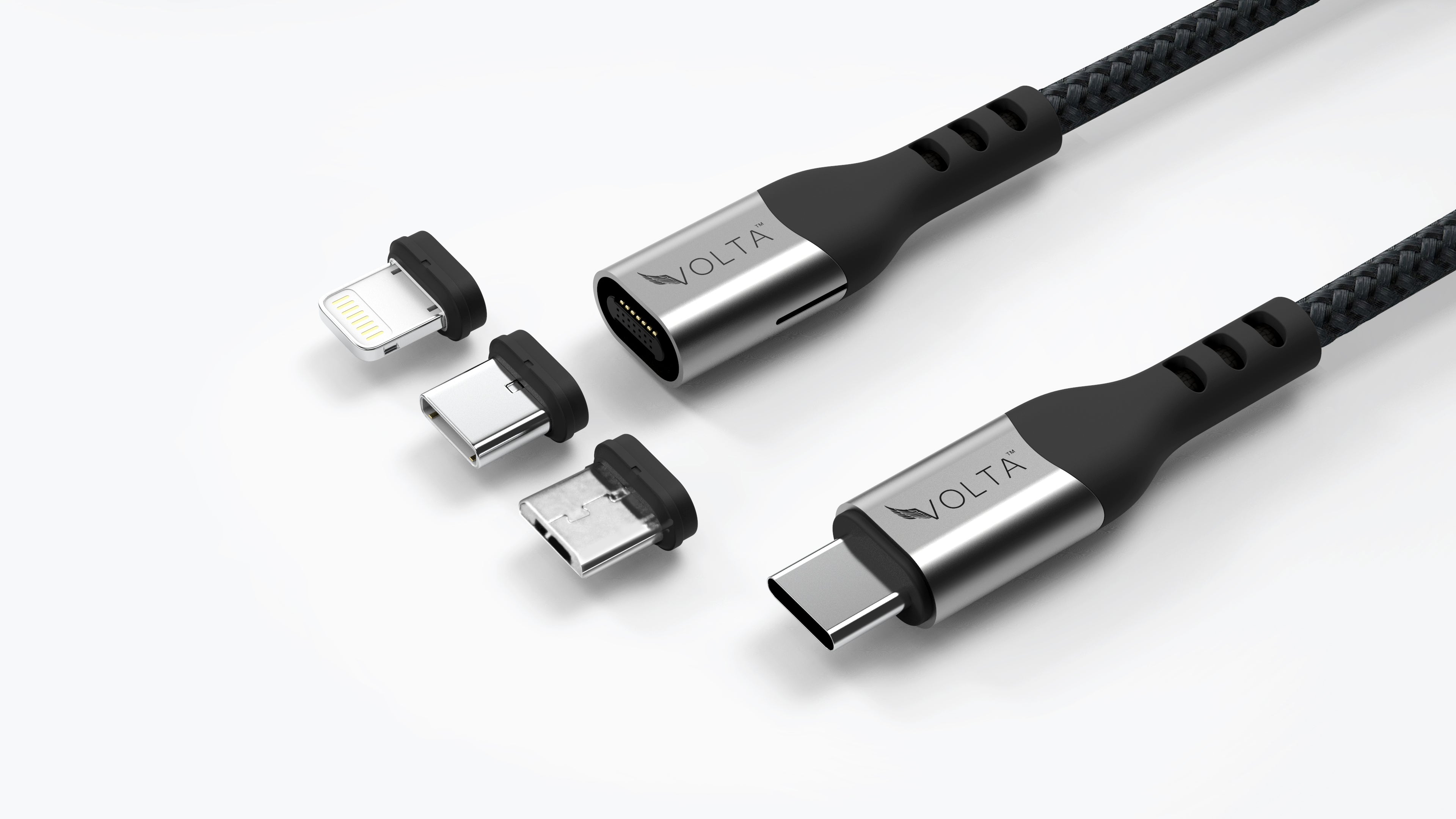 Magnetic Charger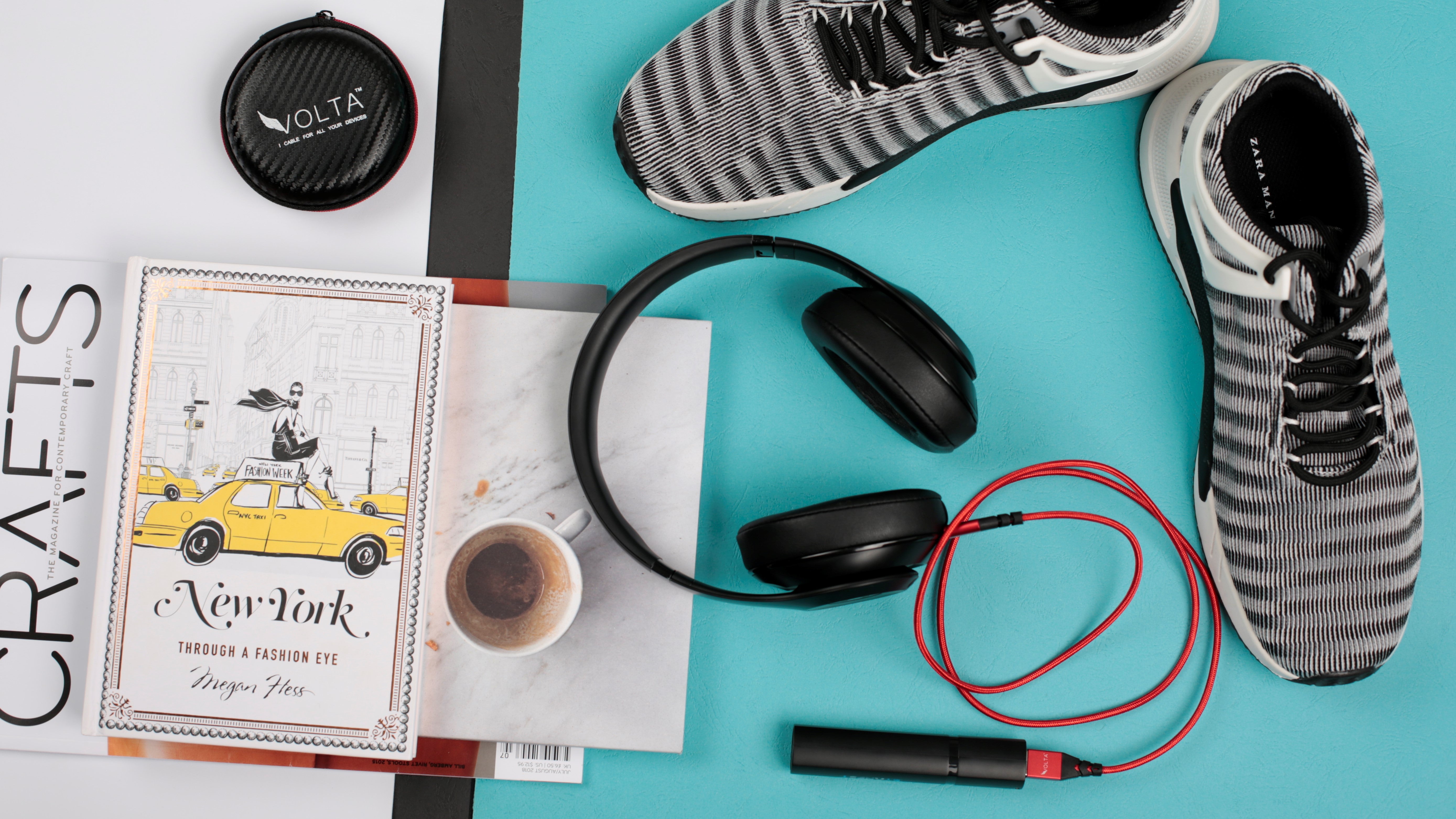 MAINTENANCE & SAFETY PROCEDURES These procedures are made to help you maintain and care for VOLTA Charger products. All VOLTA related warranties are only valid when following these guidelines t...
Accessories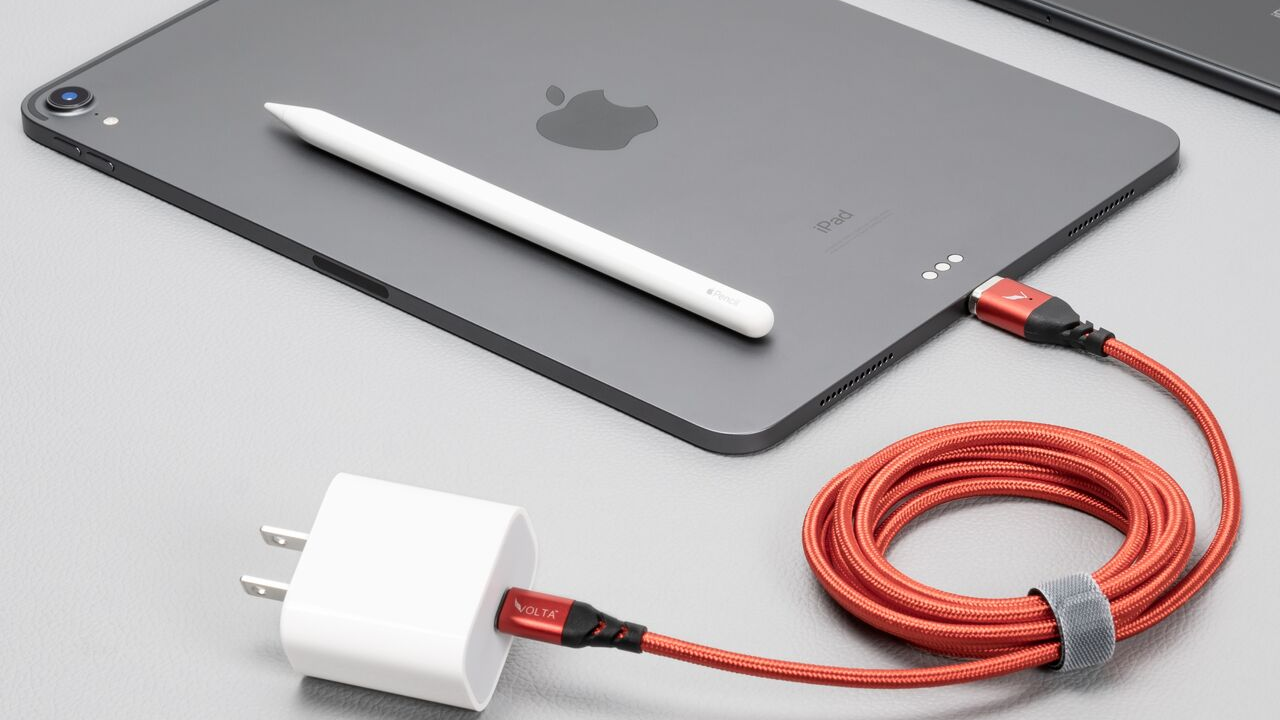 Every day at Volta, one of the questions we always ask ourselves is "what can we do better, today?" It is borne out of our philosophy that if each day we do things incrementally better than we did ...
Accessories
Gadget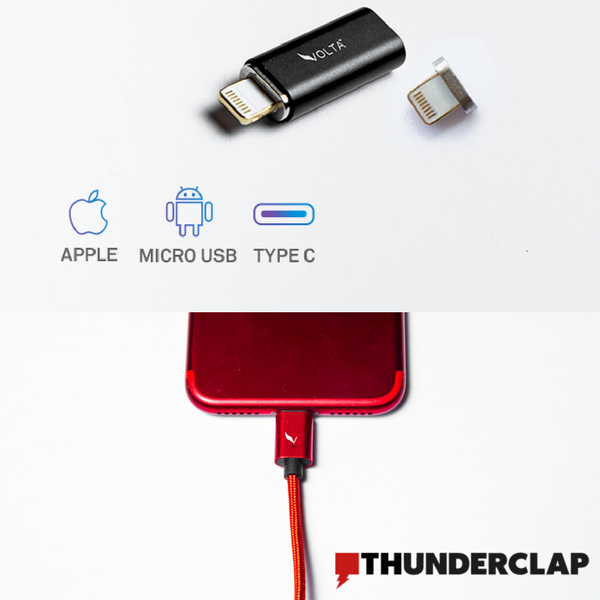 The all-new VOLTA Magnetic Adapter is finally here live on Indiegogo along with the release of the LIMITED Red VOLTA Cable that many have earnestly been waiting for. The Indiegogo Campaign: https:...