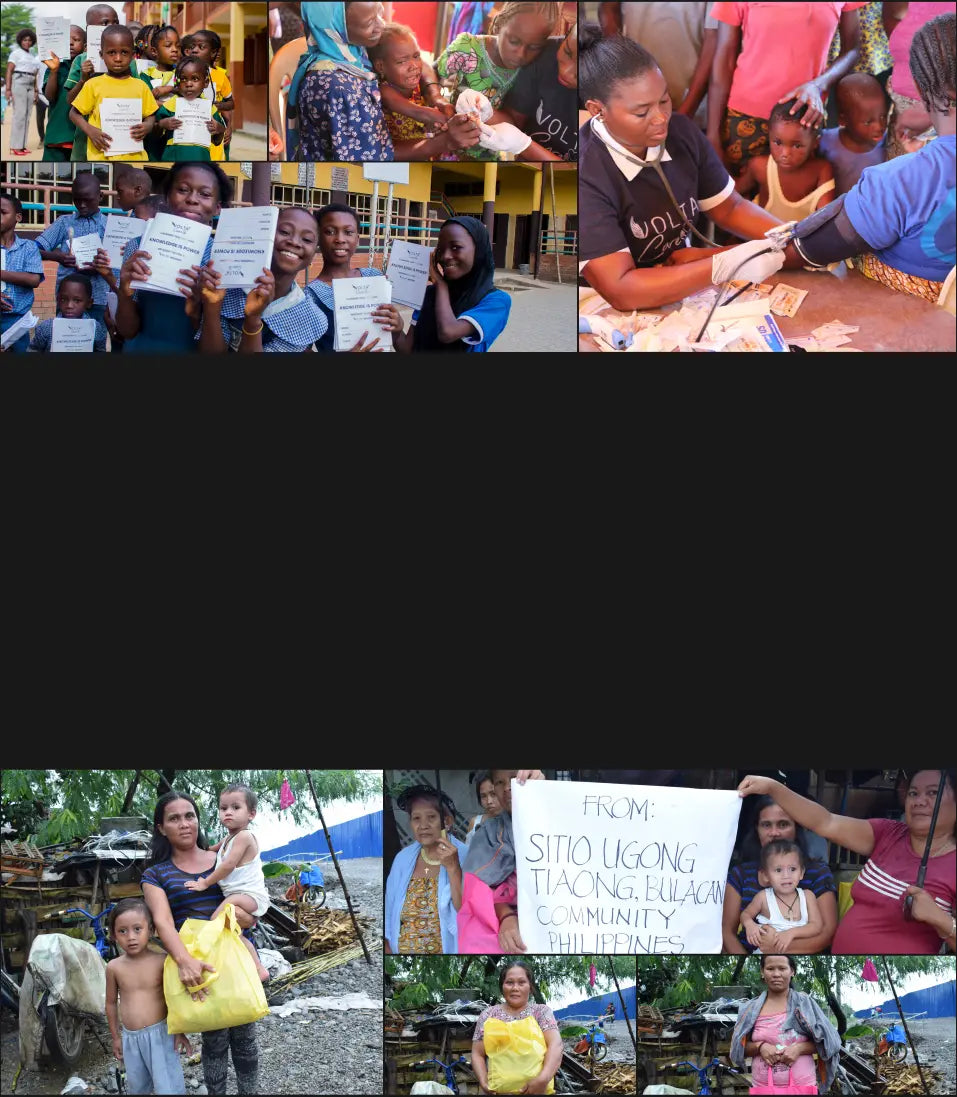 Impacting Lives with every sale
At VOLTA, we design stylish, durable consumable electronic tools with the vision to make peoples' lives better through; creating versatile and efficient products.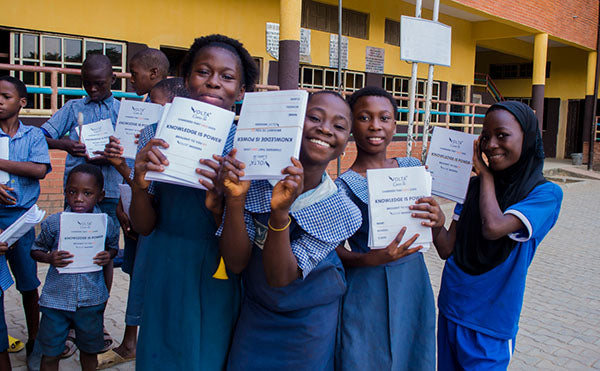 Our Mission
We are on a mission to use technology as an outreach tool to promote education, improve the standard of living and provide medical aid to people from less-privileged backgrounds. Using a part of the profits to help the underprivileged.
Our Vision
Finding new ways to detangle complex technological structures for a clutter-free personal experience for gamers, engineers, designers, teaching facilities, aged care homes, people with special needs, IT and Tech companies, and early tech adopters in over 140 countries globally.
We revolutionize how people charge their devices and how many charging accessories are needed in a household or an office.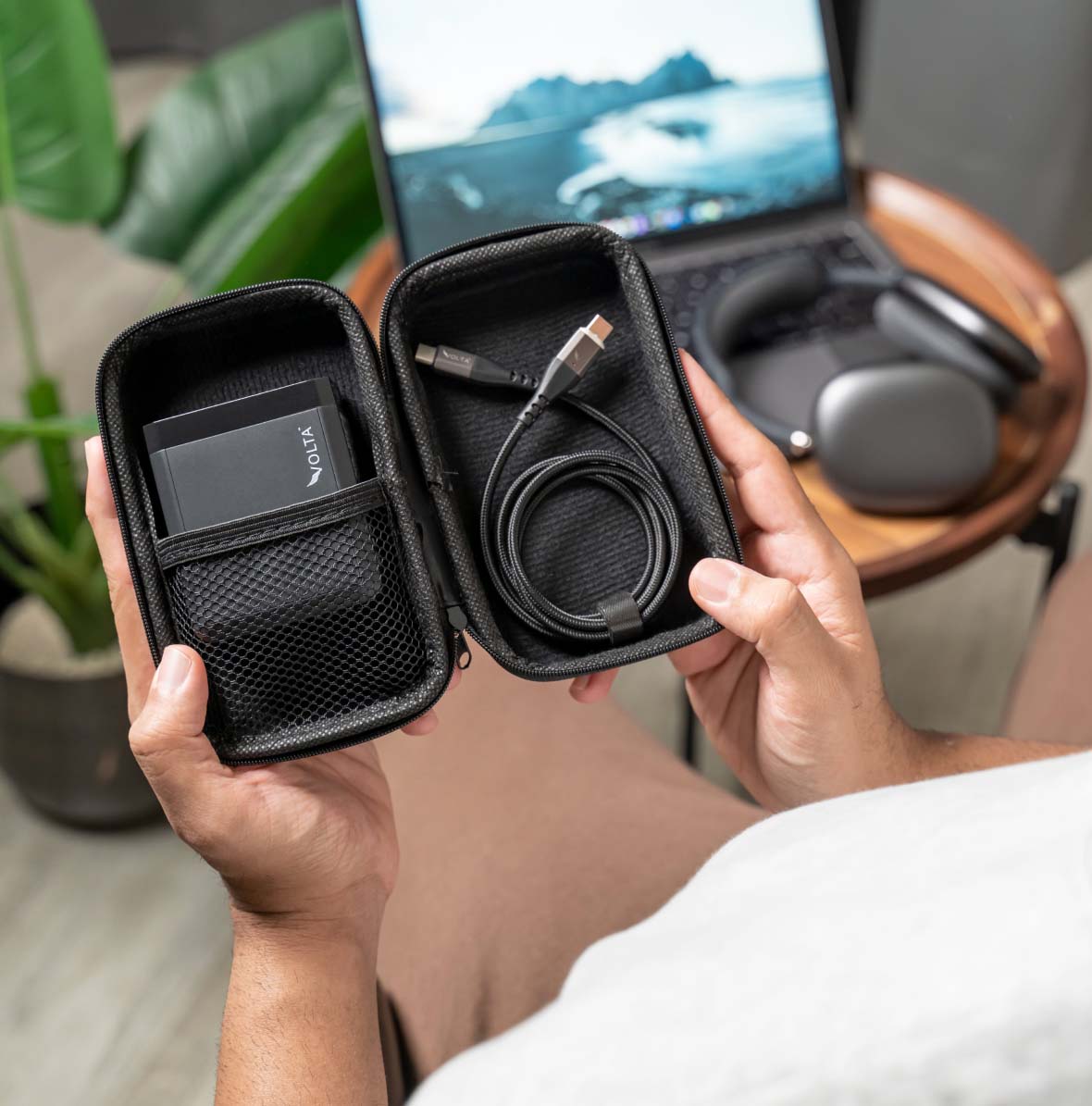 Our Guarantee
Your devices deserve a long-lasting charger that they can rely on like an old friend. At Volta, we don't just build ultra-durable chargers; we create best friends for all your devices

All our products are backed with a 30-Day Money back Guarantee and a Lifetime Warranty. *Contact* our support if you need assistance.
Product DNA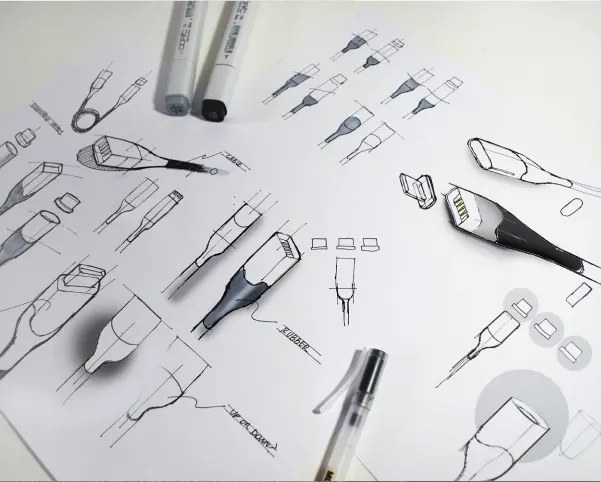 Design
Designed to provide Versatility and Seamless Compatibility. Our charging accessories are made to be a convenient and reliable power source for all your devices.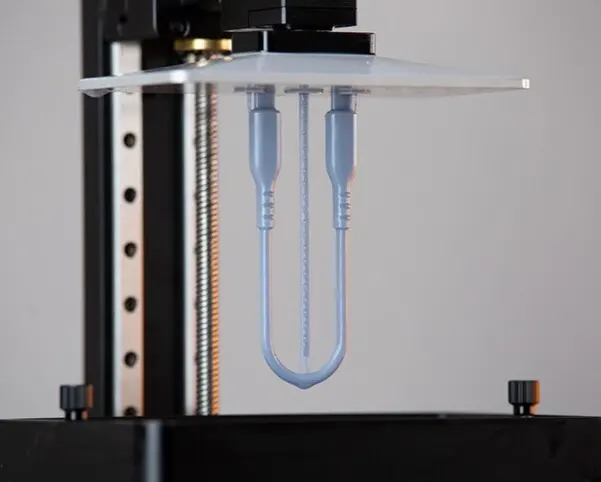 Materials
Our Products are built to last and made with Tangle Free Military-Grade materials that can withstand all kinds of usability and heavy everyday use.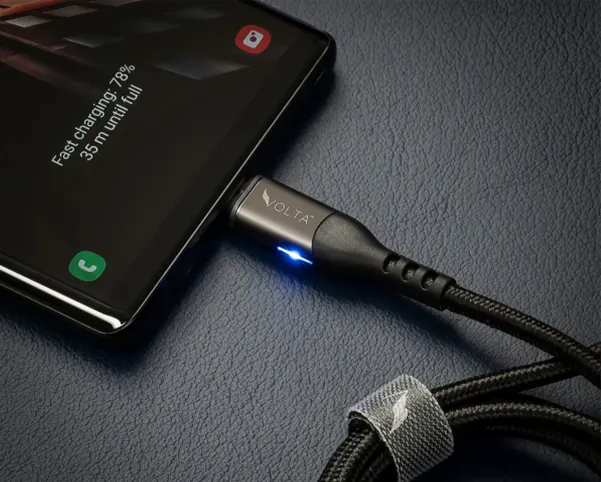 Performance
Our Fast Charging technology keeps you connected and on the go. We prioritize Speed and Efficiency, so you can get your devices powered up and ready to go as quickly as possible.