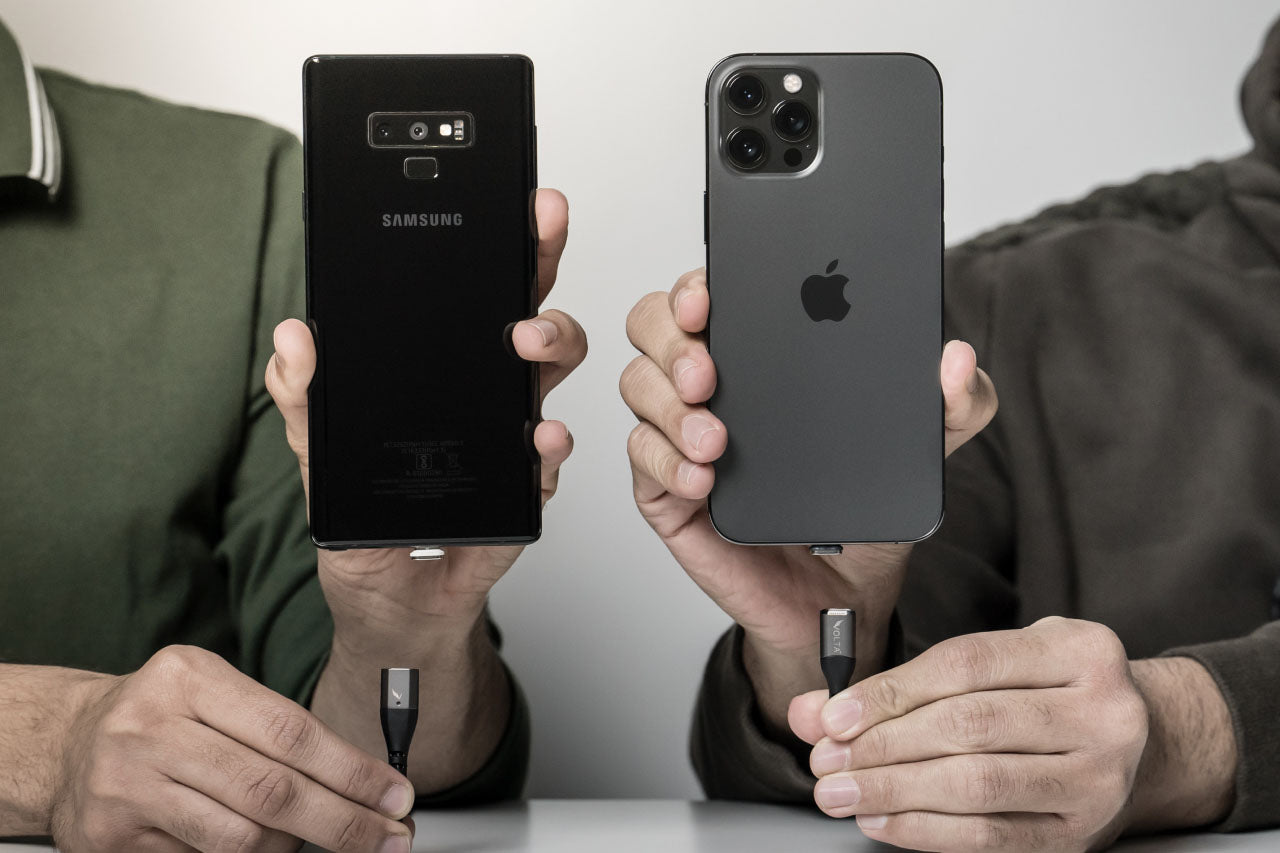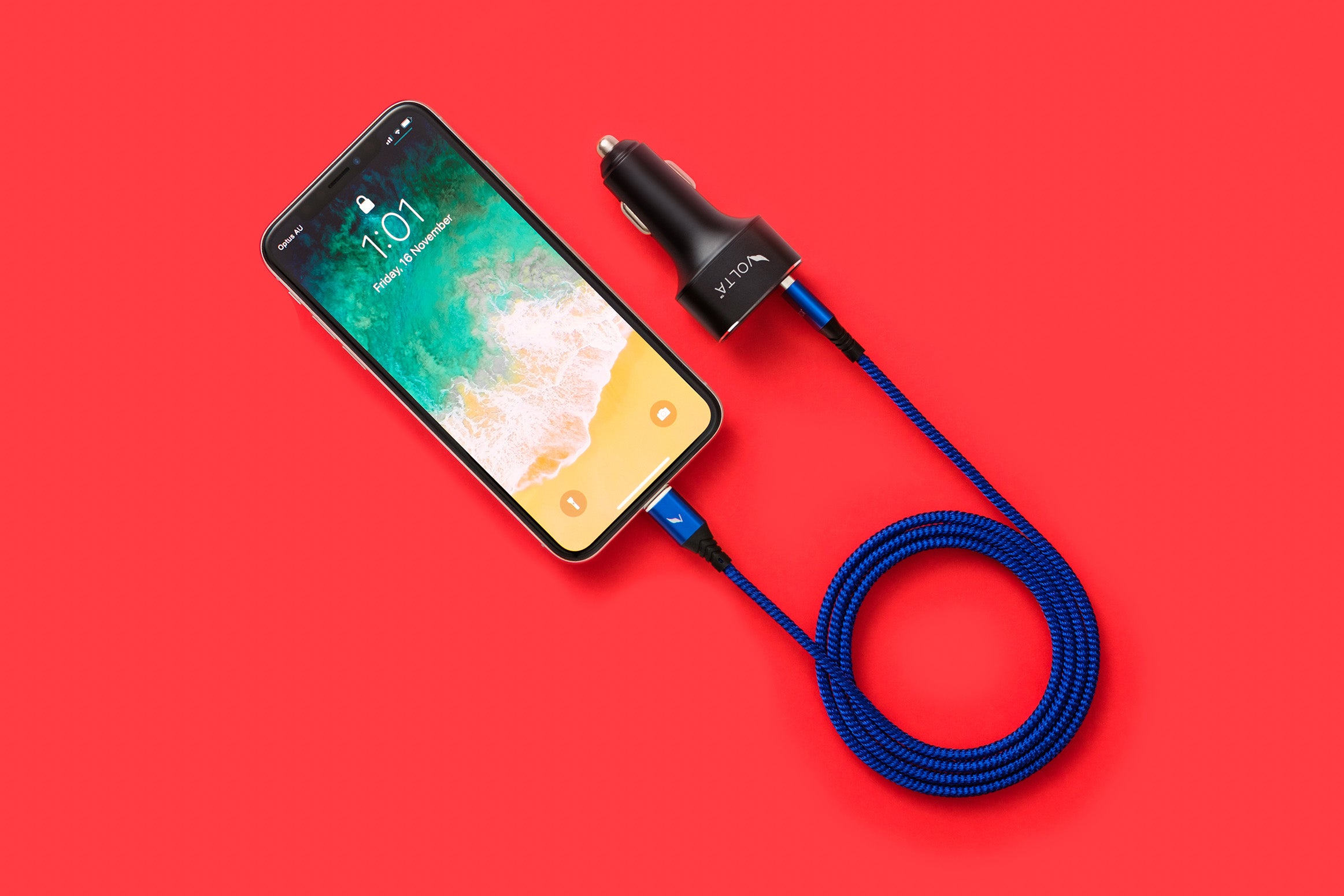 Valentine's Day Gift ideas for Her and Him
Valentine's Day is around the corner,  if you're still struggling to find the ideal gift for your one true love, don't worry; we've got you covered.Here are some ideas from the shop! These would fi...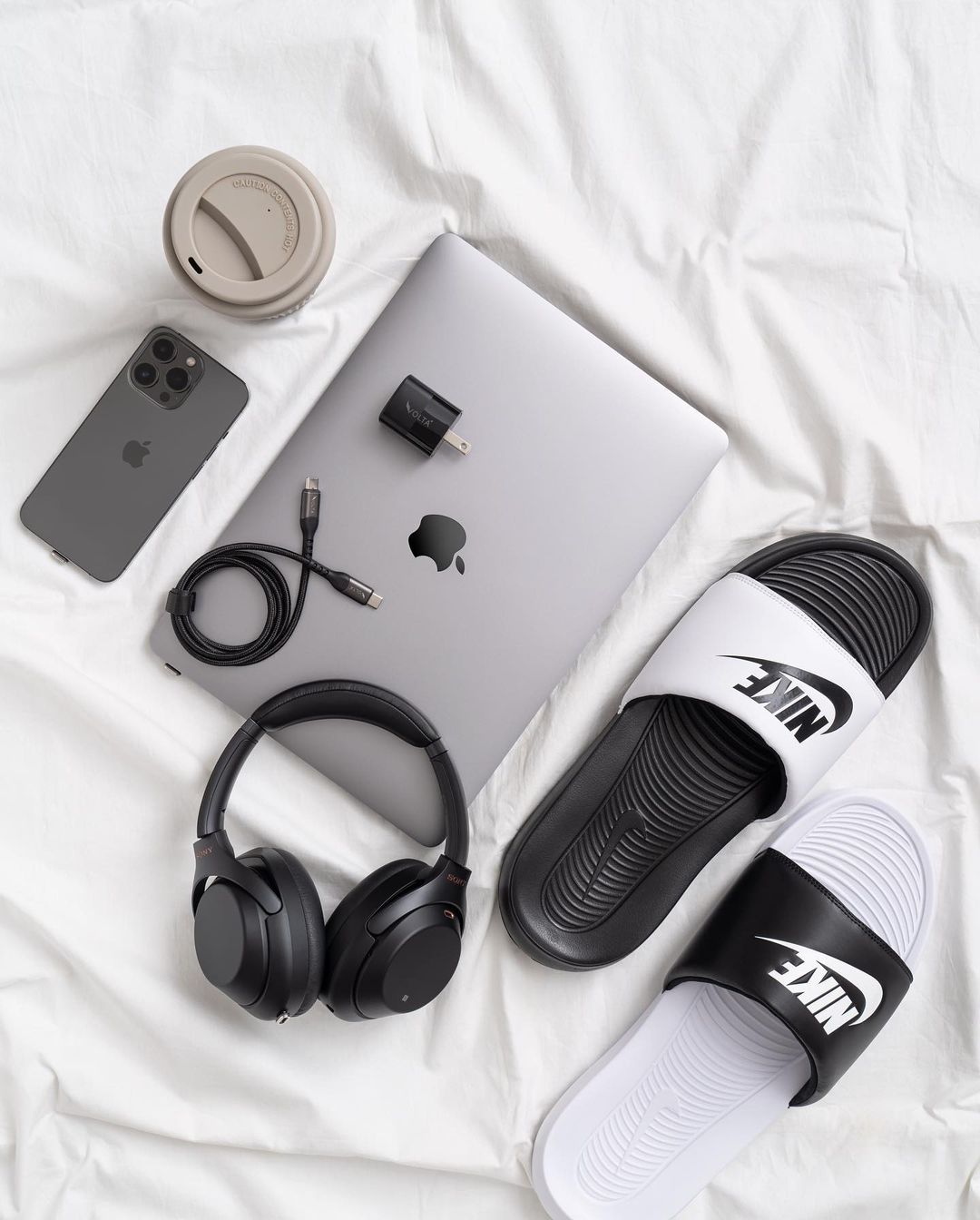 Travel Essentials for Your Easter Holiday
Traveling requires packing, and we know that packing can be such a chore, so we've made this a little less tiresome for you with our travel essential checklist. Make use of this list as a guide to ...
usb charging cable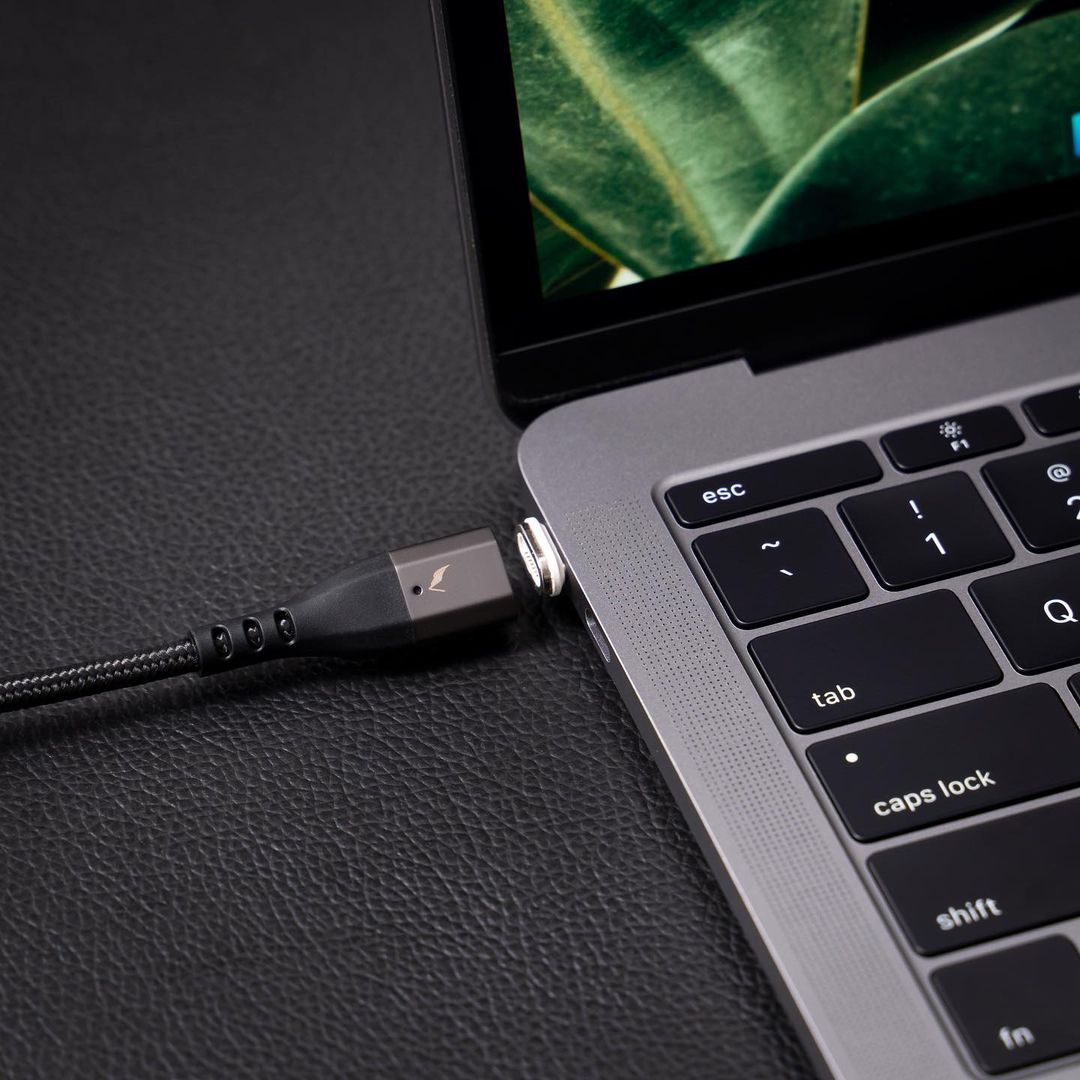 The USB-C is quite old in the fast-paced world of mobile technology. But it might still be an unfamiliar concept for many end users as it slowly gains widespread adoption across more devices. So if...
How To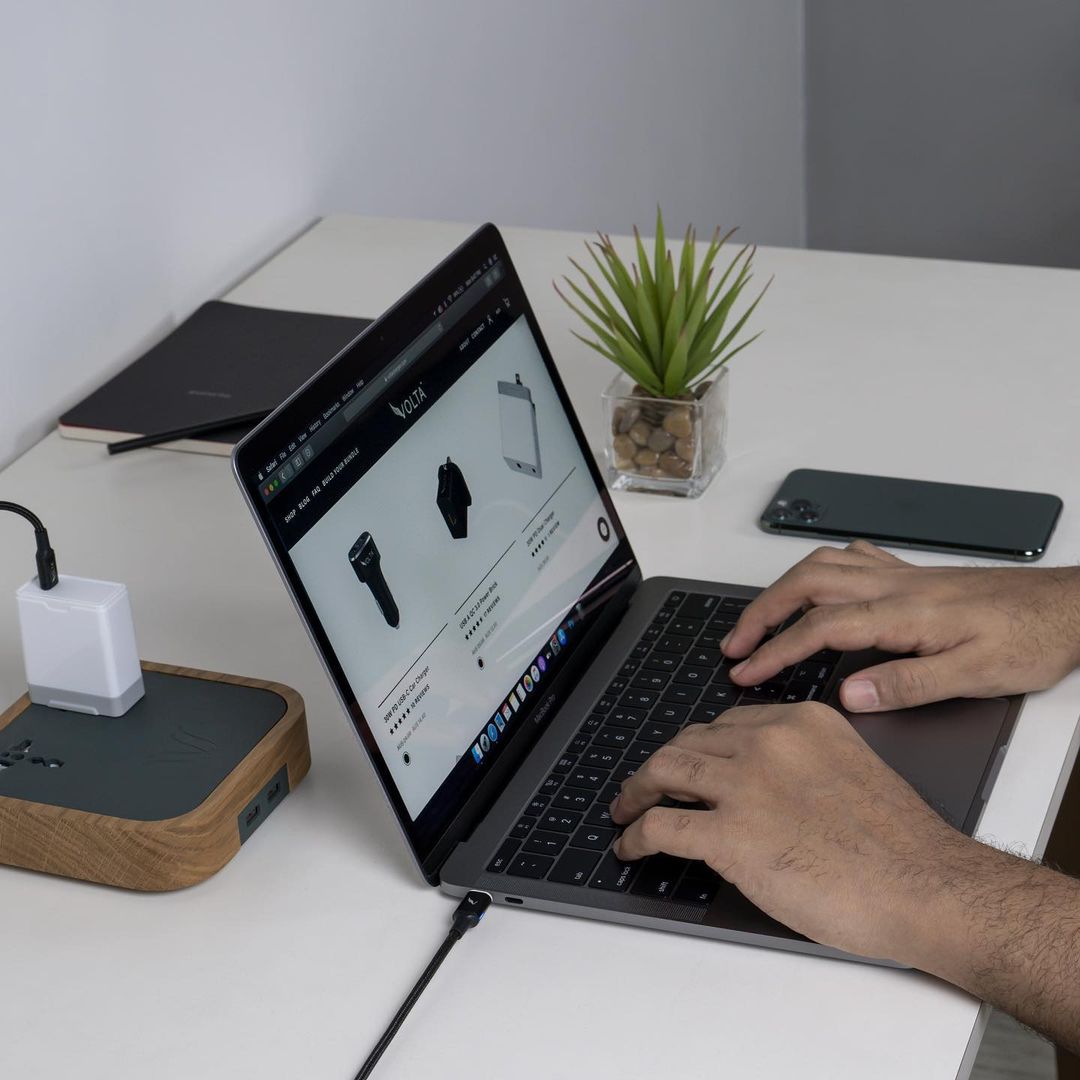 clutter-free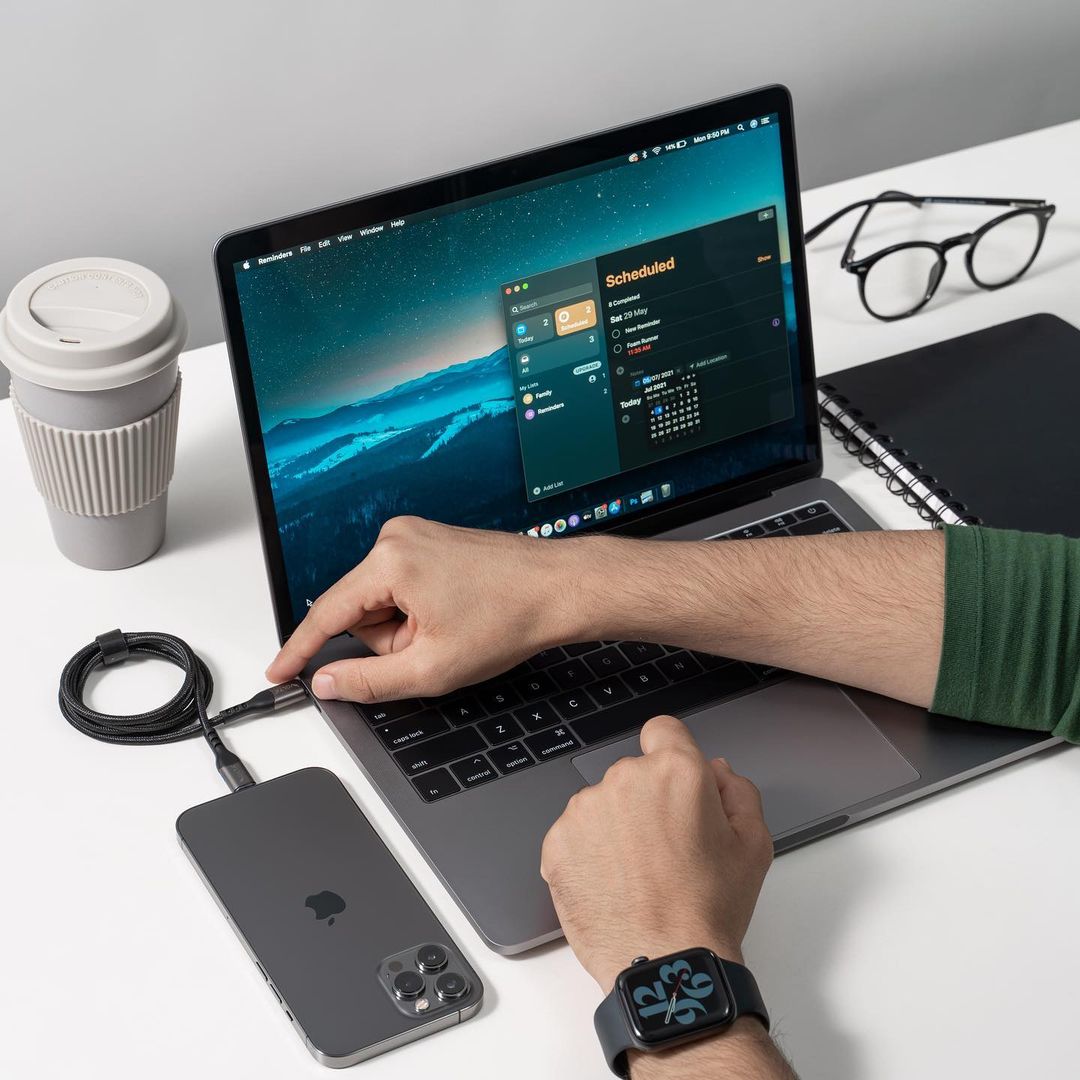 How to have a Clutter-Free Workspace
Have you been struggling with being productive? The hidden culprit is CLUTTER. Take these steps to create a clutter-free workspace that will not only enable maximum focus but also improve your prod...